Freight Delivery
Services - Northern Arizona Courier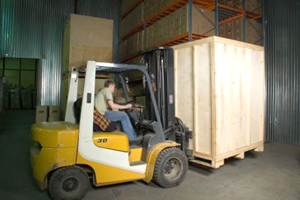 Save time, money and man-power. Keep your crew on site and working when your on-site materials fall short or unexpected needs arise. We will deliver any size load from any source or supplier you specify.
Contact us for quotes on freight deliveries
Northern Arizona Courier
Statewide
Navajo and Hopi Reservations
Grand Canyon
Nevada
Utah
Express - On Demand - Scheduled Local and Long Distance
We're there, when and where you need us!
Your 24 hour and Same Day Delivery Service
Call: (928) 526-7717
Fax: (928) 526-7716
Email: KennySmith@nacourier.com