Scheduled Routes
Services - Northern Arizona Courier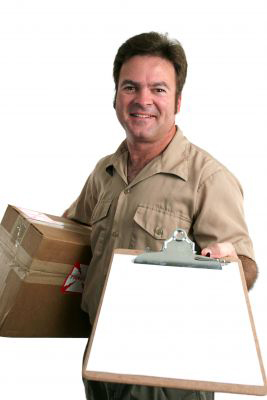 Northern Arizona Courier can provide your business with regularly scheduled deliveries on a dependable, timely basis, adding value to your company's bottom line.
Inter-facility Deliveries:
If your company has multiple facilities, we can move documents and supplies between locations.
Mail Delivery:
Your business' daily mail-dependent tasks can be accomplished earlier by letting us pick up and deliver bulk mail, allowing you to extend the productivity of your business day!
Bank Deposits:
Save employee productivity and wages by cutting out travel time to the bank. Make today's check deposit deadline, every time!
Contact us for quotes on scheduled delivery services
Northern Arizona Courier
We're there, when and where you need us!
Call: (928) 526-7717
Fax: (928) 526-7716
Email: KennySmith@nacourier.com