Same Day/On Demand
Services - Northern Arizona Courier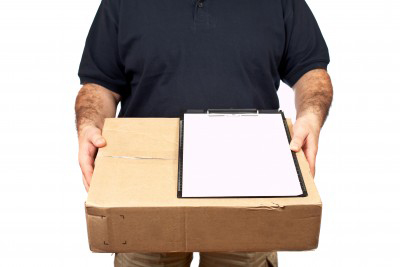 We are standing by 24/7 to meet any delivery need that arises. We provide same-day package deliveries, document and messenger services and Special Deliveries, scheduled or On Demand. If we haven't mentioned your specific need, give us a call to discuss. ALL requests are considered.
Express - On Demand - Scheduled Local and Long Distance
We're there, when and where you need us!
Your 24 hour and Same Day Delivery Service
Call: (928) 526-7717
Fax: (928) 526-7716
Email: KennySmith@nacourier.com