Small Package Delivery
Services - Northern Arizona Courier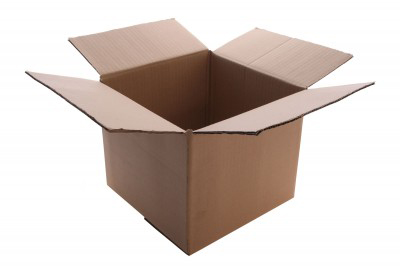 With our fleet of vehicles and network of professional drivers, we are equipped to provide same-day small package delivery throughout our service area. Whether the package destination is in the remotest areas of Reservation lands, Southern Utah, or downtown Flagstaff, we're ready to deliver your small package, safely and reliably.
Contact us for quotes on small package delivery services
Northern Arizona Courier
We're there, when and where you need us!
Call: (928) 526-7717
Fax: (928) 526-7716
Email: KennySmith@nacourier.com